FAST, RELIABLE & AFFORDABLE BAIL BONDS IN ANTELOPE ACRES
As a family owned and operated company, Antelope Acres Bail Bonds fully understands the value of family. We treat your loved one, as we would one of ours.
NO MONEY Down Bail Bonds in Antelope Acres, Antelope Valley
Need Discount Bail Bonds? We can help you!
We offer a 20% discount on the price of the bail bonds for qualified clients. If you, or a co-signer are a member of the military, a member of AARP, are a homeowner, or have a private attorney, then you qualify for our discount. This way, you do not have to pay the full 10% of the bail, you only need to pay 8%.
Family Owned Bail Company
Acton Bail Bonds is a family-owned company that was founded in 1987. Since then, we have bailed thousands of people out of jail and helped them get back to their families. We have some of the best bail agents in all of California at Bail Bond. We offer professional, honest and reliable customer service.
How Much Bail Cost?
Here at Acton Bail Bonds, we offer a variety of discounts to clients who qualify. For starters, our bail bonds only cost 10% of the bail that they are for, meaning you get a 90% discount just by coming to us for help. On top of that, we provide all o four clients with affordable payment plans that spread out the cost of the bail bond over several months, making it more affordable.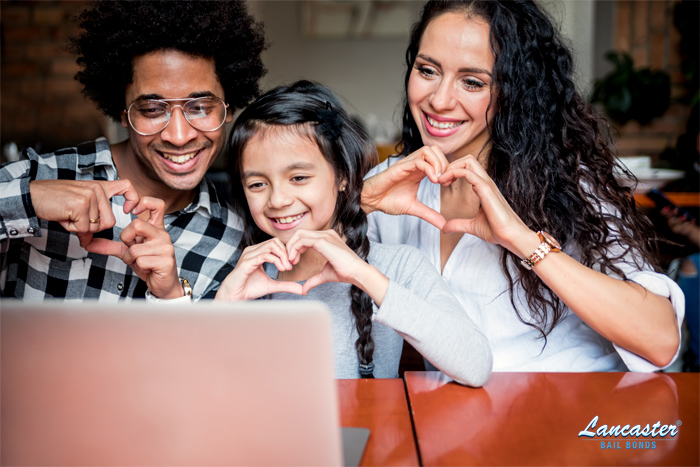 We Offer 24 Hour Free Consultations
When you either call or use the online chat feature to connect with us for a free consultation, we'll answer any questions you have about how to bail someone out fast, but we feel that you should know that as long as you have some key information, we can go straight from the consultation to starting the bail bond process. Call today for a FREE Consulation we are available 24/7!
Best Mobile Bail Bondsmen In Antelope Acres, CA
We Offer the Best Help with Drug, Domestic Violence, Felony, Weapons & Misdemeanor
Our mobile bail agents can meet clients anywhere in California. We can bail someone out of any jail or courthouse in the state. Our professional bail agents can get your friend or family member bailed out and returned home safely in no time at all. Antelope Acres Bail Bonds is the best option when it comes to bailing a loved one out of jail.
CALL US NOW, GET  YOUR LOVED ONE OUT OF JAIL WITHIN HOURS! 661-949-9999.
We can Offer 20% Discount Bail Bonds in Antelope Acres
To learn more about posting bail in California, call us at 661-949-9999 or click the Chat With Us link.
WHAT OUR CLIENTS SAY ABOUT US
Th communication from agent to customer is great! it was a great relief to have found a company so helpful and professional especially under the circumstances in which i was calling. Thank you once again for the great service i was provided.
– Oscar Pena
Thank you for the great service!! Fam is safe out and ready to party lol.
–  Aaron
Great custmer service at its finest! It helps to be able to receive the help you need with politeness, respect and no judgement. The process was fairly easy and sherri our agent was very communicative. Thank you once again.
– Nancy Guzman
Easy Payment Plan Bail Bonds in Antelope Acres
We make bail bonds both affordable and easy for our clients. We offer discounts and payment plans to make paying for the bail easy. We have highly skilled bail bondsmen located all across California to help you wherever and whenever you need them. We provide all of our clients with the best bail service available in California.
Our bail agents can work with you over the phone or online. Do not worry about having to pay more due to interest because we do not charge our clients interest, all of our bail bonds have 0% interest on them. Call today for a free consultation!
Address: 407 W Lancaster BlvdSuite #02, Lancaster, CA 93534
Phone: 661-949-9999