FAST, & AFFORDABLE BAIL BONDS HELP IN ROSAMOND
Let our professional bail bonds agents show you how easy it is to bail a friend or family member out of jail with our help. We guarantee fast, quality, reputable service for all our clients with a hands-on approach from start to finish.
NO MONEY Down Bail Bonds in Rosamond, Antelope Valley
Need Fast Jail Release Bail Bonds? We can help you!
A bail agents experience and abilities can greatly affect how long it will take to get your loved one out of jail. The best bail agents can get your friend or family member out of jail in just a few short hours. This is because they will not rest until they have helped you secure the release of your friend or family member. You can find bail agents like this at Rosamond Bail Bonds.
Family Owned Bail Company
Rosamond Bail Bonds, is a family owned and operated leader in the Bail Bond Industry. Our clients always benefit from our years of experience. We strive to maintain a high degree of integrity and a professional approach to conducting business. Count on our reliability to help you find the right solutions in your time of need.
How Much Bail Cost?
At Rosamond Bail Bonds, we can offer you a 20% discount on the price of your loved one's bail bond if you qualify. To qualify for the discount, one of the co-signers must be a union member, a member of the military, a member of AARP, a homeowner, or have a private attorney. If you, or one of your co-singers, meets one of those requirements, then you can get the discount.
We Offer 24 Hour Free Consultations
Since the need for bail can arise at any moment, you need a bail bond company that is always ready to help you. Luckily, Rosamond Bail Bonds is here for you. Our agents are available to offer their assistance 24 hours a day, 7 days a week. Whenever you need help, we will be there. You can count on us.
Best Mobile Bail Agents In Rosamond, CA
We Offer the Best Help with Drug, Domestic Violence, Felony, Weapons & Misdemeanor
When a loved one has been arrested, it can be very difficult time and feel like no can help. However, if you go to Rosamond Bail Bonds for help, you will receive the best bail bonds help in California. Day or night, you can count on our bail agents to be there for you and your loved. We will help you bail your loved one out of any jail or courthouse in the state of California quickly.
CALL US NOW, GET  YOUR LOVED ONE OUT OF JAIL WITHIN HOURS! 661-949-9999.
Bail Bonds Can Be Affordable in Rosamond, California
To learn more about posting bail in California, call us at 661-949-9999 or click the Chat With Us link.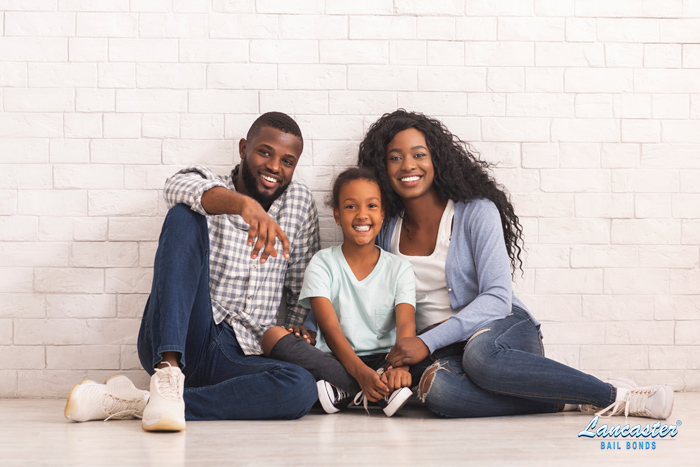 WHAT OUR CLIENTS SAY ABOUT US
Thnaks to good staff at Lancaster Bail Bonds for providing us with great deal!! Discount double check, payment plan double check, and no money down double check. Having good credit pays off. Who wants to or even has that outrageous amount laying around to give?? Thanks for everything.
– Linda Ramone
Thanks for the great servic eyour agent provided her name was tamara i believ. We appreciate her fast and friendly service. We also appreciate the payment plan. Seriously though nobody is rich, to have money like that lying around. Thanks Again!!
– Lorenzo Landeros
I decided to come and drop a review because the agent Tamara was really on point. She was able to guide us through every step of what we needed to do. To be honest my family tends to get crazy so this was not my first rodeo so i called around many places and they were one of the top ones with good service. Thanks!
– Romero Thompson
Easy Payment Plan Bail Bonds in Rosamond
At Rosamond Bail Bonds, we understand that bail bonds can be a bit expensive, so we do everything that we can to keep them affordable for our clients. This includes charging 0% interest on all of our bail bonds. With our help, you will not have to pay more than you need to in order to bail out your loved one.
We offer 0% Interest Payment Plans. Payments can be taken over the phone at no additional charge. We will provide you with the quickest response. Fast and confident response is what we are famous for. Let our bail bondsmen answer all your bail bond questions and put your mind at ease.
Address: 407 W Lancaster BlvdSuite #02, Lancaster, CA 93534
Phone: 661-949-9999